Posted by Malcom Davis on 10th Dec 2022
When we as people are aware of synergy in duality, we become centered in our state of being which allows us to attain a state of peace and clarity as we are aware of the reality of life and are not swayed by things that are temporary or illusionary in nature. The universe provides us all with the ability to see beyond the external manifestations that appear to have control of our sensory developments.
At this point we began to truly see, hear, and understand truth behind our own manifestations and are aware of the knowledge required to either change or maintain things that are of true value in our lives. At this stage because you are working to become centered and understand the reality of the universe you will realize the power of being able to focus your energy into things that produce and priorities that seem to disrupt the synergy lose their power to control or manipulate the situation.
The challenge at this stage is the continuation of the knowledge that has been acquired, which is why trying to maintain the state of being centered must be enforced and shared as each action must remain in alignment with the flow of the universe. All attempts to control, manipulate, or force will situations is understood as trying to swim against the current which causes you to tire out as opposed to adapting effectively to the situation.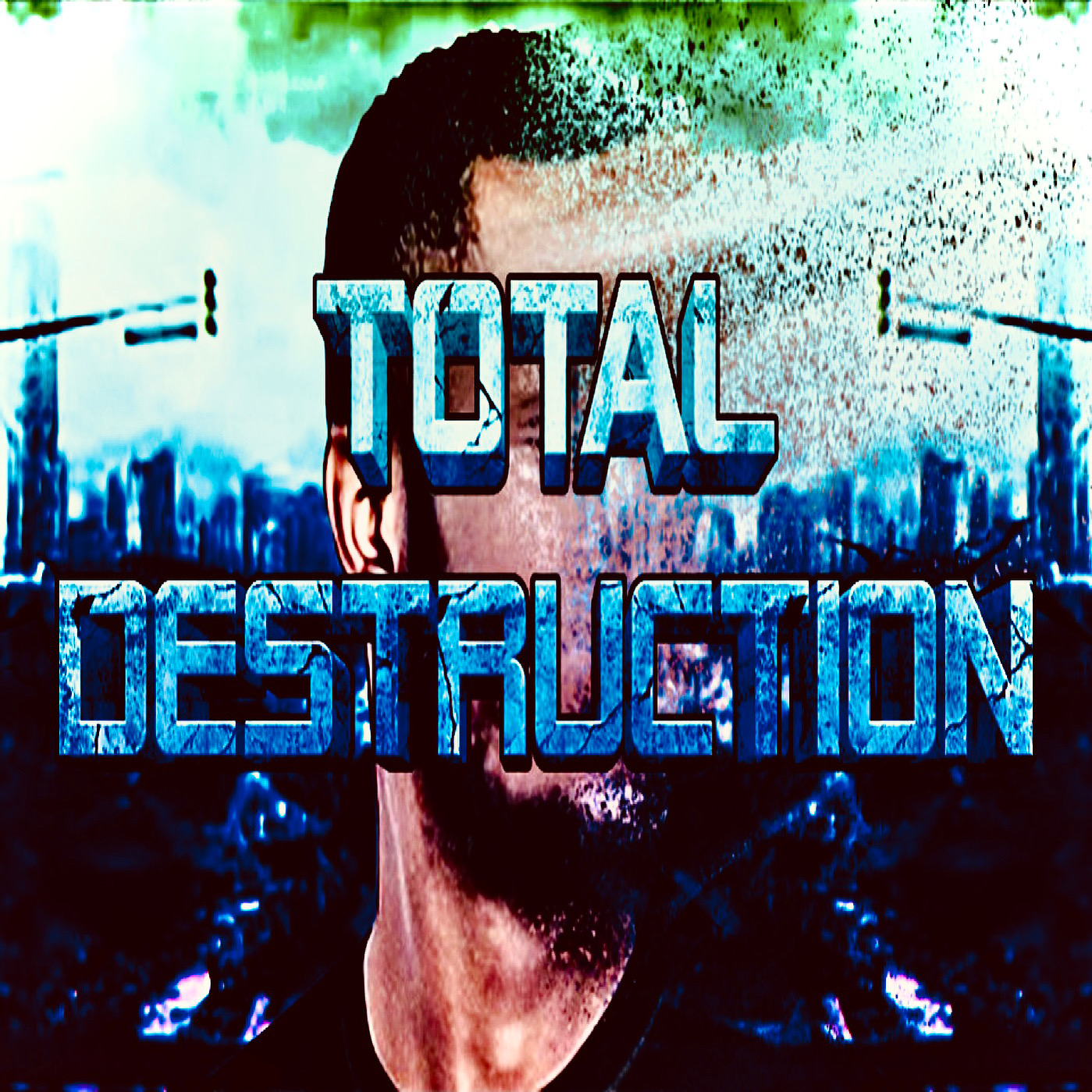 9. Pride Before the Fall